Free Shipping Orders Over $150.00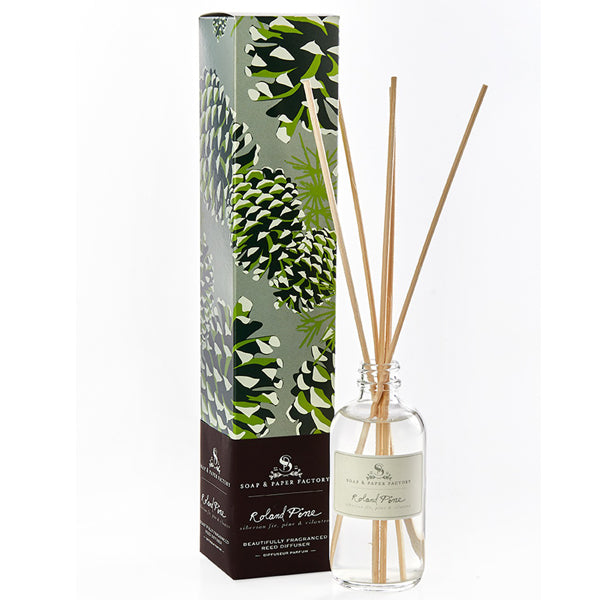 Roland Pine Diffuser
Fill your environment with Roland Pine! Fresh, crisp notes of Siberian Fir, Pine & Cilantro will evoke memories of laughter and cheer!
For best results, flip the reeds monthly. Each bottle will vary in longevity, but most last 6–9 months. Great for home and office, this diffuser is the perfect gift!
3.65 FL. OZ. / 107 ML
Proprietary alcohol-free, phthalate-free and VOC-certified liquid and Fragrance (Parfum).
A FEW OF OUR FAVORITE THINGS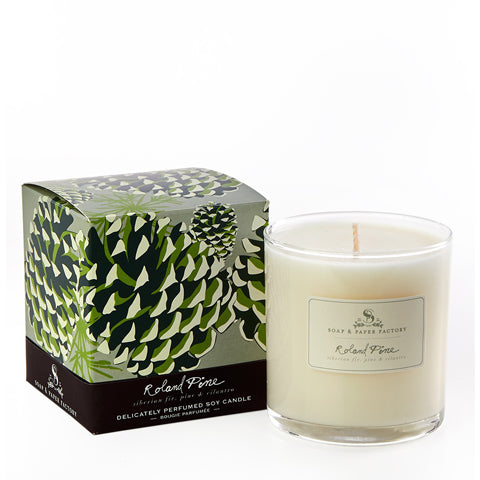 Roland Pine 9 oz Soy Candle
$ 34.00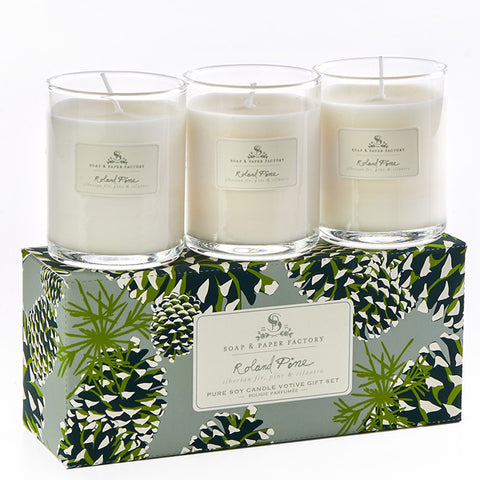 Roland Pine 3 Votive Set
$ 38.00